Small Teams, Global Mission.
We are focused to provide outstanding product quality and unsurpassed service that, together, deliver premium value to our suppliers & customers. We're constantly developing, testing, and improving our product quality.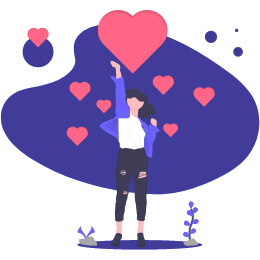 At KSG, we respect our employees individual human rights and privacy. We have zero tolerance policy towards all kinds and forms of discrimination based on religion, belief, race, ethnicity, nationality, gender or physical disability.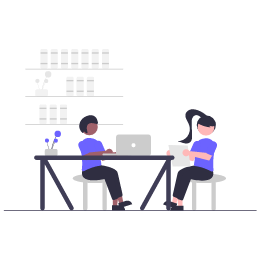 We do the right thing in the first place because there's no alternative. Given our responsibility to our community of suppliers, business partners, customers and our team, behaving ethically is a vital part of our success.
Employee Value Proposition.
Challenge & Opportunity
Grow your career in a multitude of ways - with KSG. As we grow, you'll have opportunities to work with teams across the globe.
Work - Life Balance
We believe that quality time outside the office is vital to our employees' satisfaction at work. That's why we encourage our team members to take time off so they can come back refreshed.
Competitive Packages
We pride ourselves on rewarding great work with great compensation to all our employees. We want you to share in our future success.
Level Up
Professional development courses for our employees so they can upskill and serve us in more better ways than before.
Join us as we continue to scale internationally .