The bathroom collection has been exclusively crafted to match the style and sophistication of the user.
Our assortment of products feature latest styles in bathroom designs available in the industry.
Our elegant selection of toilet suites give a strikingly neat and slim appearance to the interior of you bathroom.
Our well-crafted suites give comfort and support to the user of any age. The suites are crafted using premium quality material while keeping hygiene and durability in mind.
Our basins feature a wide range of craftmanship, exquisitely capturing the essence, ranging from modern to classic bathrooms.
 We provide a dynamic range of bathtubs that provides the end consumer with elegance and sophistication in their bathroom.
Made and constructed using high quality materials to ensure longevity.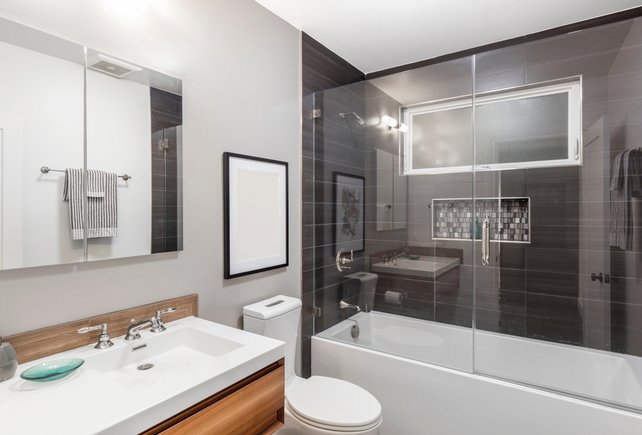 Our shower screens completely transform the look of the bathroom.
We offer a full range of designs & all our screens meet all relevant Glass safety requirements.
Creating timeless designs accompanied with functionality is key for us to create high quality distinguished tapware and faucets.
Creating a perfect blend of modernity and practicality for your consumer.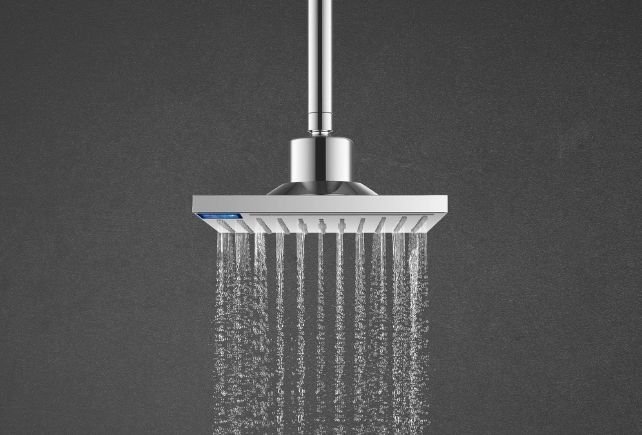 The showers are designed to give exceptional, world class user experience. Our varied range of showers and systems cater to the user's unique bathing experiences.
These accessorize the shower area with modern and sophisticated essence.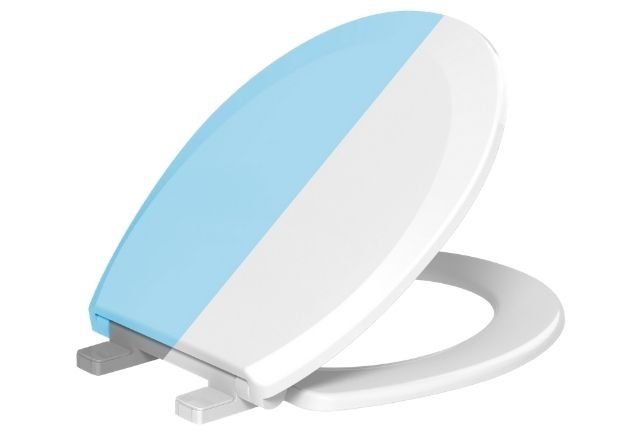 Our variety of seats meet the expectations and requirement for people of all age groups.
We also provide top notch technology, including Night-Glow toilet seats to make the seat easily accessible at night.
Our accessories are designed to facilitate the longevity and aesthetic of any bathroom.
We have following categories of accessories available:
• Soap Holder
• Towel Rail & Rings
• Robe Hooks
• Toilet Roll Holder
And much more!
Our Global Family

of Product Partners.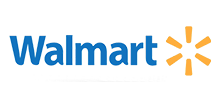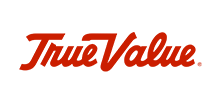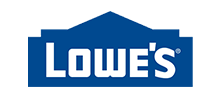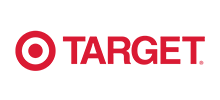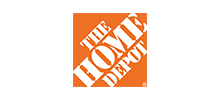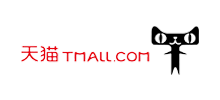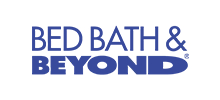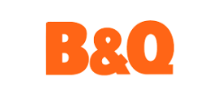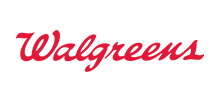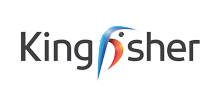 Let's talk and build something together.
I'm subtitle
Kinetic Sourcing Group
Let's talk and build something together.