The exclusive array of mobility products are a range of A grade equipment carefully selected to meet the needs of disabled, injured and handicapped.
The products featured in our collection are crafted out of premium quality & heavy duty material.
Rollators featured with comfortable backrest and feather-touch handbrakes provide stability to improve their independence while walking.
Easily foldable because of its ultra compact size makes it a perfect fit for people with mobility concerns.
Light-weighted aluminum crutches to improve your postural stability and mobility needs that are fitted with high quality padded support for grip and stability comes with height adjustable features.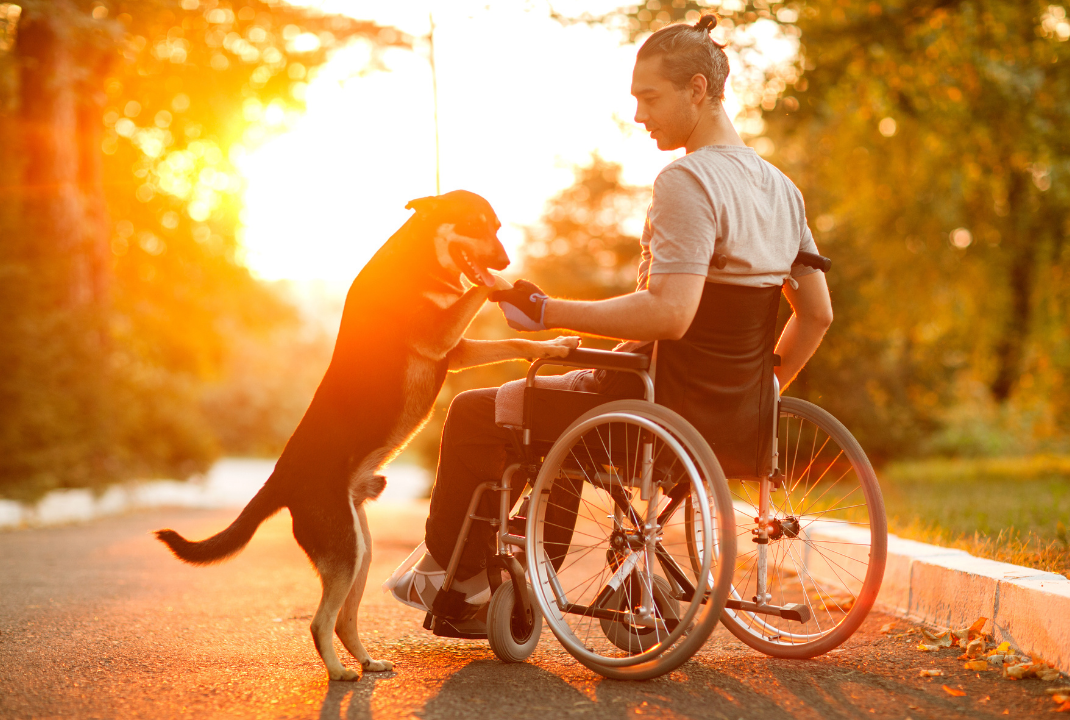 Versatile, economical and lightweight wheelchairs designed to provide worry free and comfortable mobility.
Double layer breathable seats, armrest and height adjustable feature is what you need to cherish your independence and to help you live without limits.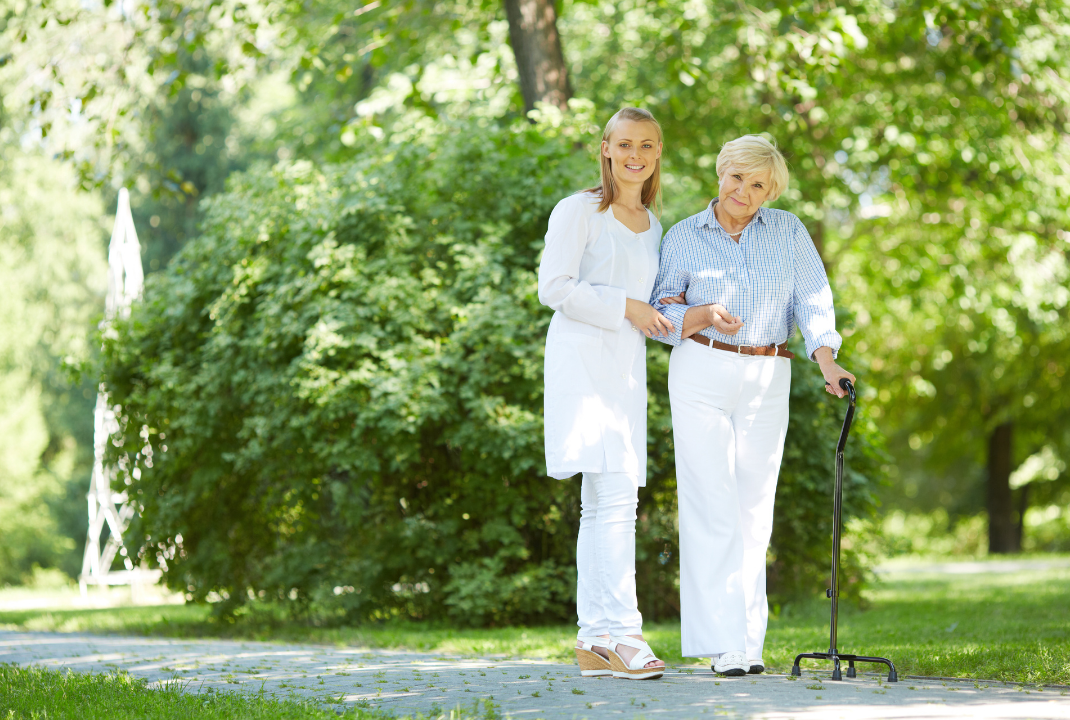 A strong aluminum walking stick is a perfect fit for people who need extra help with balance , offers added support in a lightweight design.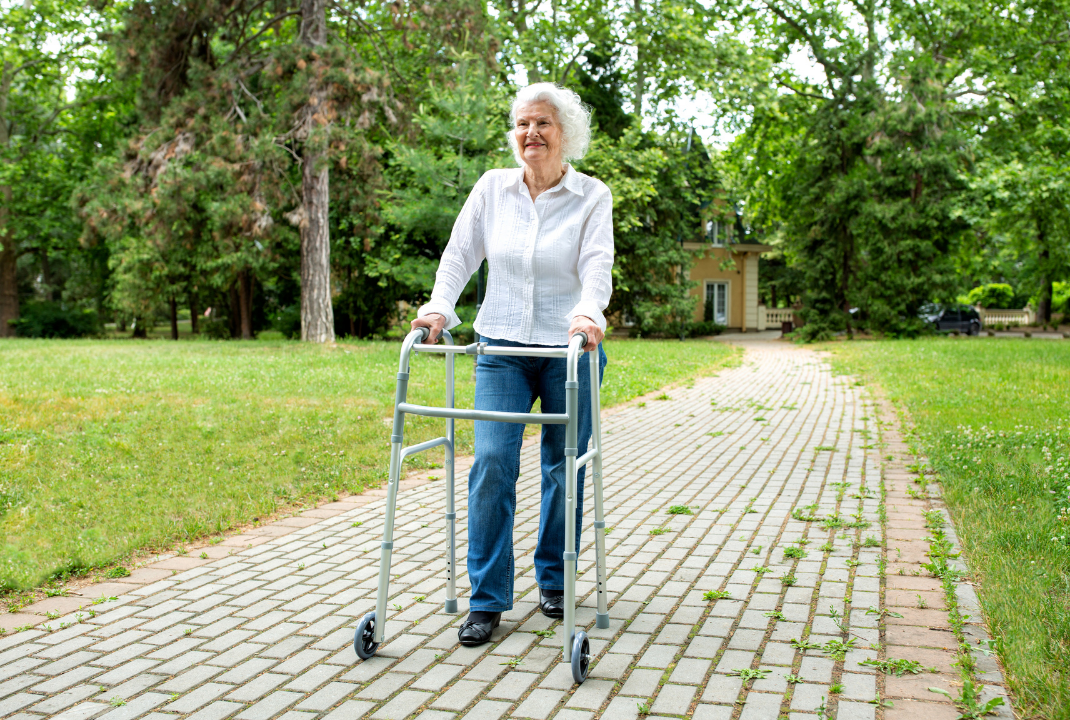 Beautifully designed aluminum walkers that are lightweight, compact, transportable to suit all each and every user.
Our Global Family

of Product Partners.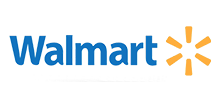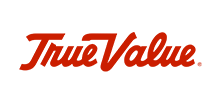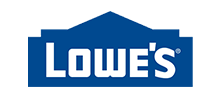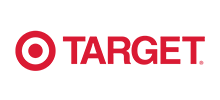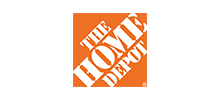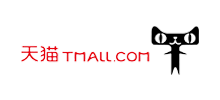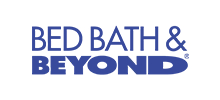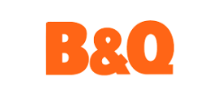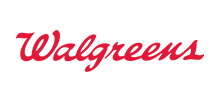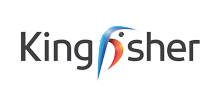 Let's talk and build something together.
I'm subtitle
Kinetic Sourcing Group
Let's talk and build something together.