Our collection of plumbing solutions are made out of durable and resistant materials to provide optimal user experience.
Our fittings and fixtures are highly reliable, sturdy and trustworthy in their department.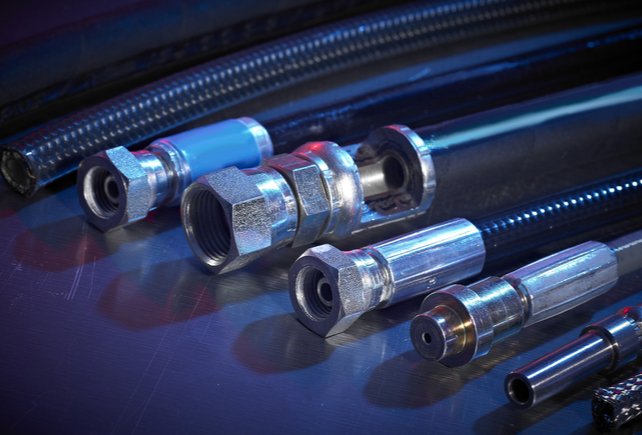 We offer a wide range of flexible hoses to suit all plumbing markets. All of our hoses use the latest technology, meet and exceed the certification requirements.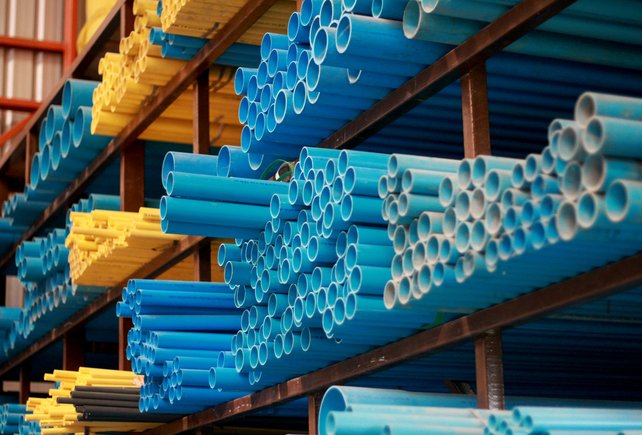 Our range of PVC pipes cater to all the solutions for an array of uses like drainage, transportation of water and so on.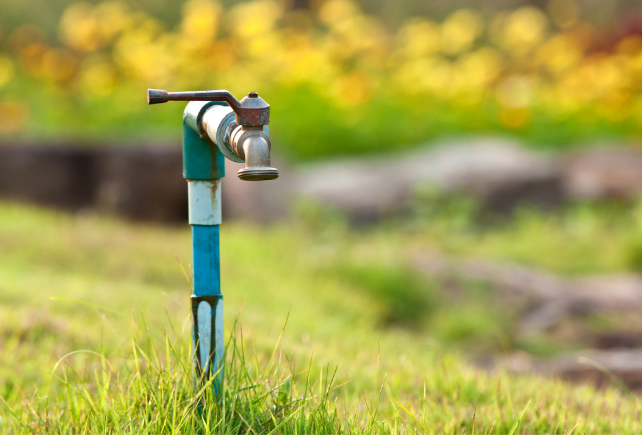 Our wide range of garden taps incorporate a blend of modernity and functionality.
The range of products provide an ample of options that match the user's style and preference.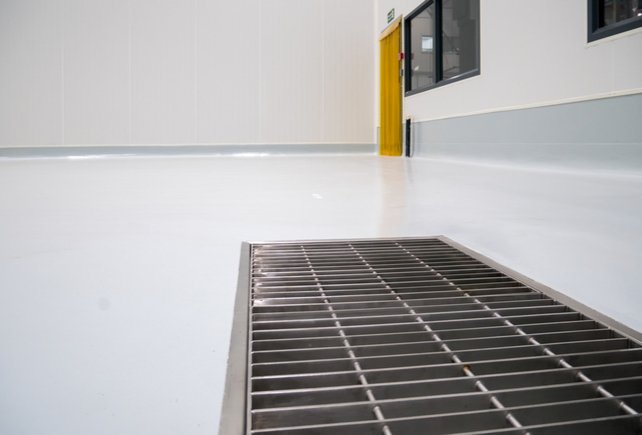 Our exclusive range of floor grates and wastes not only remove water but also add a dimension and aesthetic value to the location it is installed at.
The high quality grates cater to residential as well as industrial needs.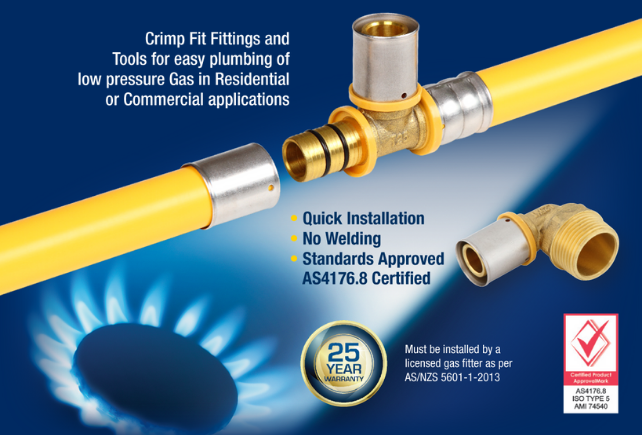 Crimp fit fittings and tools for easy plumbing of low pressure gas in residential or commercial applications.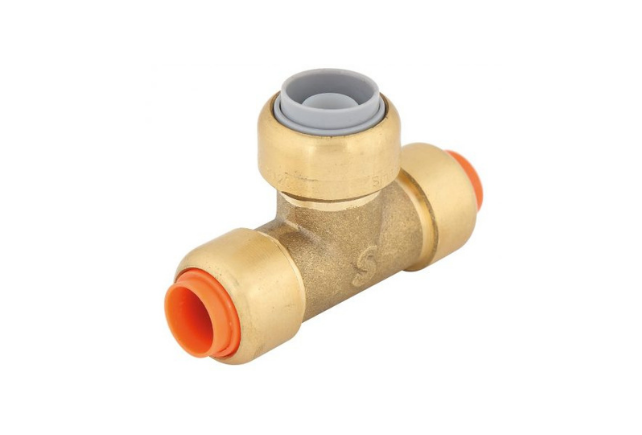 Push fit and Crimp fit plumbing range
We offer a wide range of push and crimp fittings suitable for all plumbing applications when working with Pex and or copper pipe.
Our range covers all the drainage related problems.
The range of products are designed to meet the user- friendly standard for residential and commercial applications.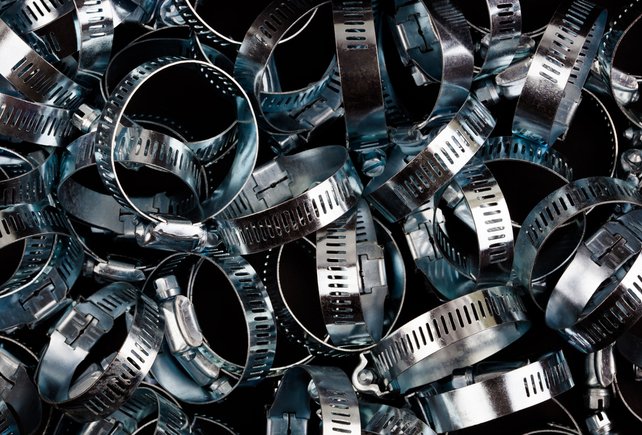 Our range of hose clamps made out of diverse materials to suit the requirement and need of the user.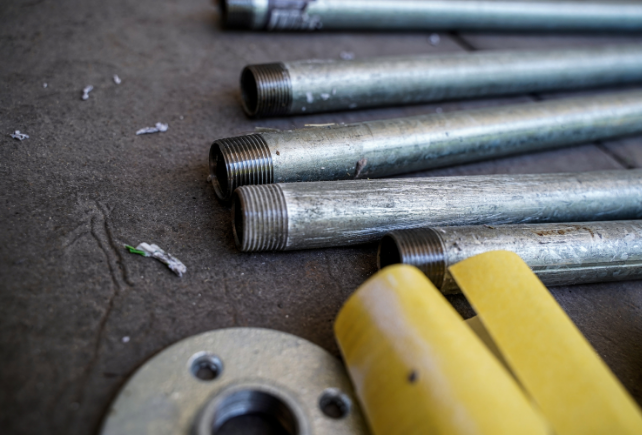 Galvanized Pipes & Fittings
Durable, sturdy & economical pipe fitting that has a multitude of uses.
Applications include plumbing, irrigation and handrails, both indoor & outdoor.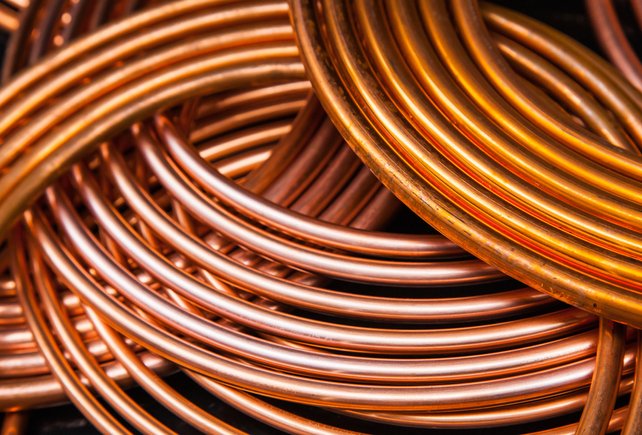 Our wide range of copper tubes and fittings meet and exceed all plumbing standards.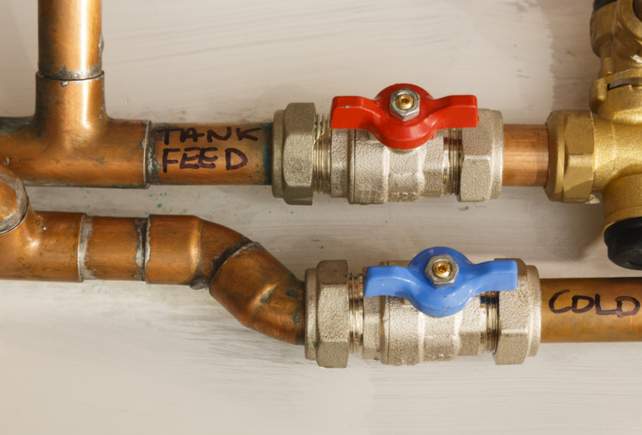 Cocks and Valves are used to interrupt or control the flow.
We offer premium quality range of valves and cocks to suit all plumbing requirements.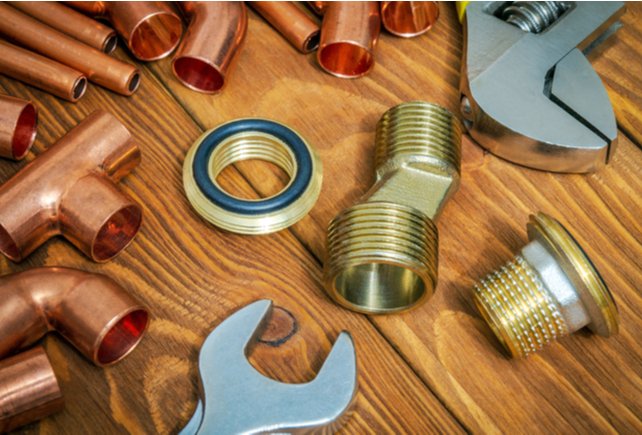 In addition to the above-mentioned products, we cater to other miscellaneous items as well.
We have following additional categories available:
• Toilet & Tap Spares Range
• Chrome Extensions
• Roof Flashing
• Screwed Brassware
• Plastic Handle & Tap Sets
• Plumbing Clips


Our Global Family

of Product Partners.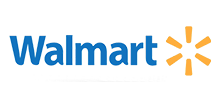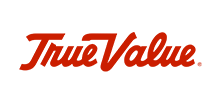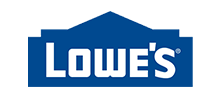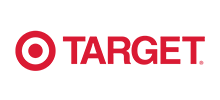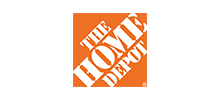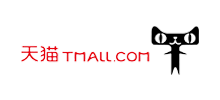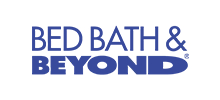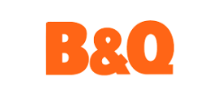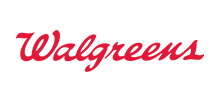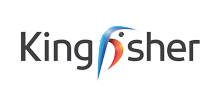 Let's talk and build something together.
I'm subtitle
Kinetic Sourcing Group
Let's talk and build something together.