Our range of kitchenware is designed to be resilient, durable and elegant.
Featuring a range of chic products with functionality in mind to make your time spent in your kitchen more enjoyable.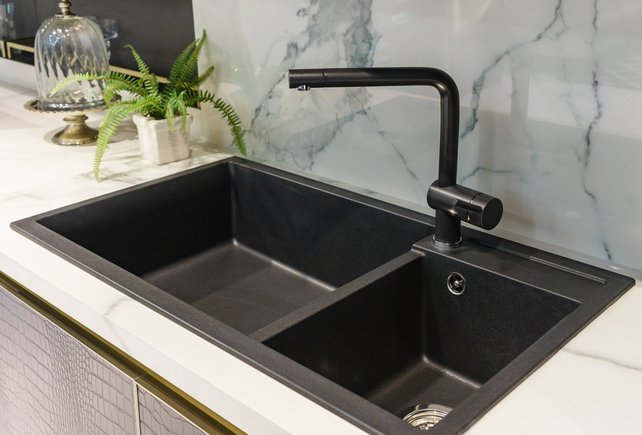 Featuring a wide range of craftmanship, exquisitely fitting your home's style and ambience ranging from modern to classic.
Our sinks are comprehensively designed using premium industrial grade material while keeping hygiene and durability along with style in mind.
Creating timeless designs accompanied with functionality is key for us to create high quality distinguished tapware and faucets.
Creating a perfect blend of modernity and practicality for your consumer.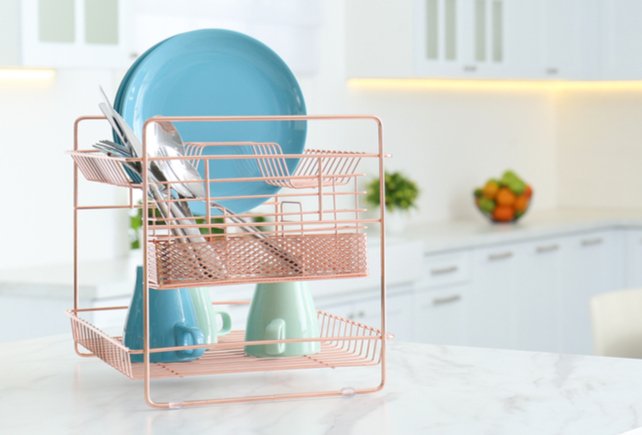 Comprehensive range of racks and shelves designed meticulously to promote functionality and remove space constraints in your kitchen.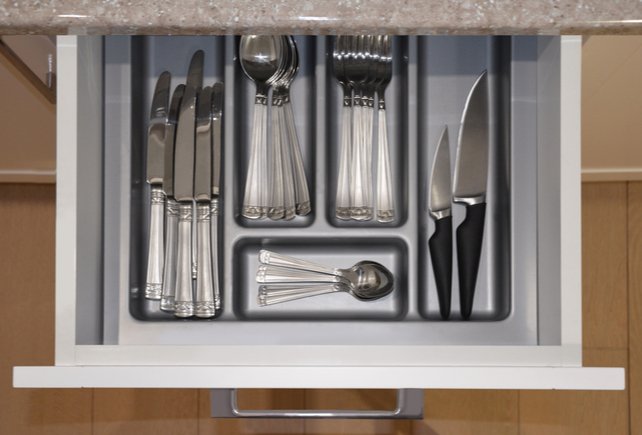 Organize your cutlery with our extensively functional cutlery tray and holders.
Thoughtfully designed to keep your kitchenware safe, transforming your drawers from chaotic to crisp and neat.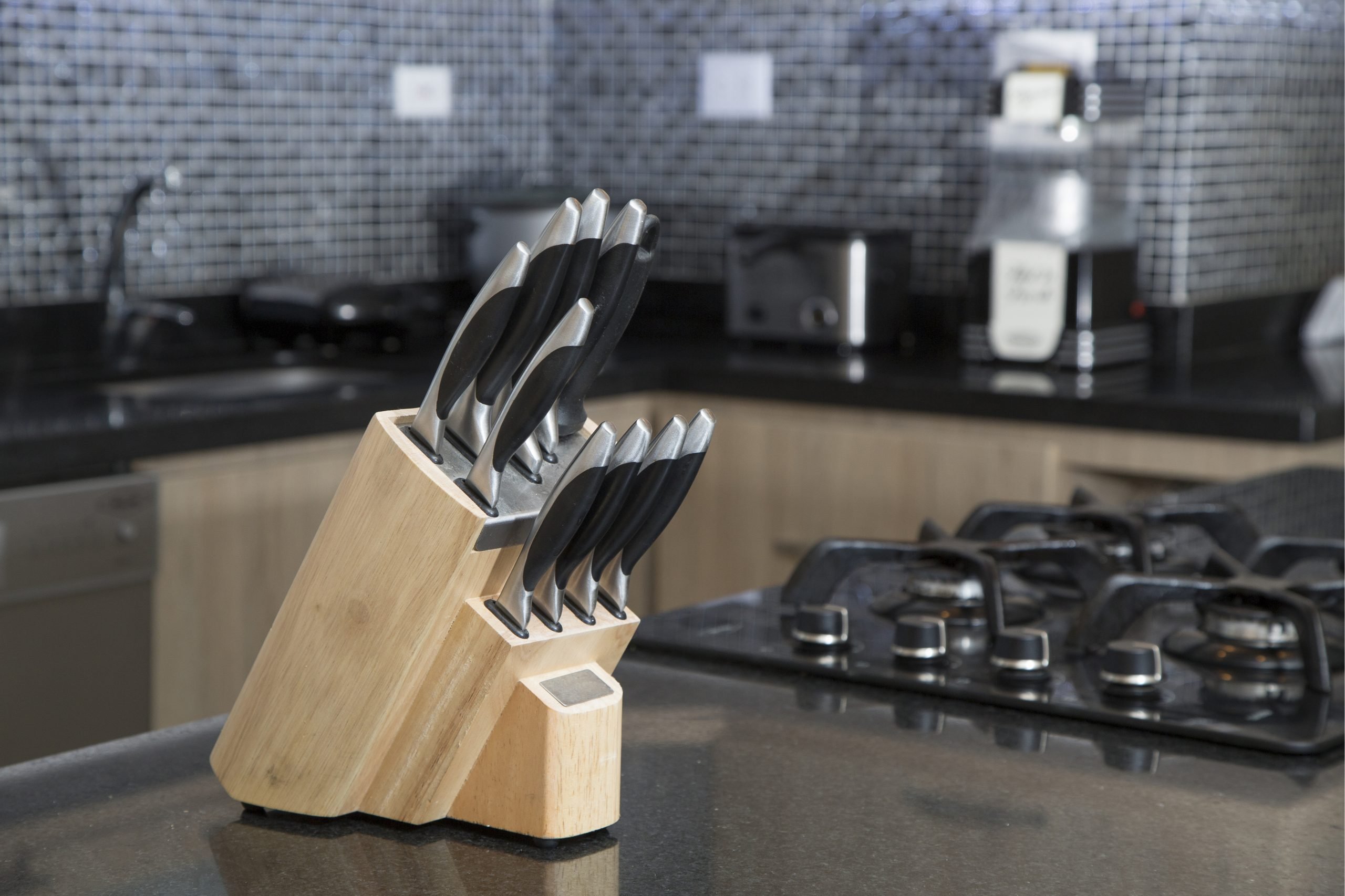 Wide range of accessories complementing functionality of the kitchen. Our accessories are designed to facilitate longevity along with keeping safety of the user in mind.
With expertise in following categories:
• Knife Holders
• Towel Rail & Holders
• Sink Roll Mats
• Baskets
Our Global Family

of Product Partners.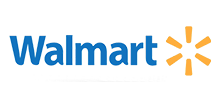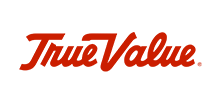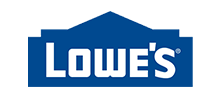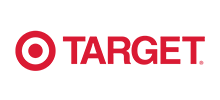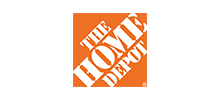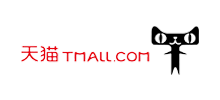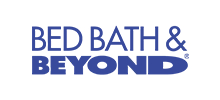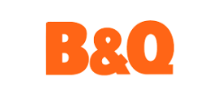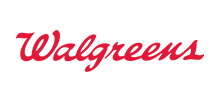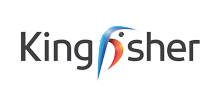 Let's talk and build something together.
I'm subtitle
Kinetic Sourcing Group
Let's talk and build something together.